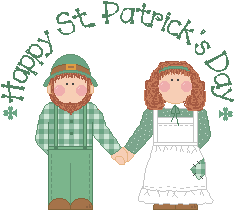 ~Happy St.Patricks Day!~
~ Welcome to Katy's Cross Stitching Pages ~
This is a page about my love of cross stitch.I have been stitching for 16 years now.
I like to stitch just about anything but some of my favorite designers are Paula Vaughan, Marty Bell and Precious Moments.I also like Lavender & Lace Angels. I have just finished working on Angel Of Autumn and soon I would like to start Blue Moon Angel.
Those of you that have been here before will notice I finally changed my graphics :o). I plan on making many changes to this site so stop by again.
We hope you enjoy you stay with us & please sign our Guest Book before you leave.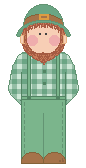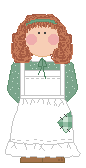 ~ Would you like to know when we update our site? Just enter your email below. ~
~ Please sign our Guest Book. Thanks ~
~Please note:If this guestbook is not working,click below to use the old guestbook,thanks!~
Sign Guestbook
View Guestbook
~ Any comments or questions? Please email me! ~

~ This site has been visited
times since October 1, 1998. Thank You For Stopping! ~
~ We found these graphics & mouse scripts here: ~
This page was updated on 2-18-2000