Merry Christmas!

Pooh and his friends are getting ready for Christmas! How about you?
This is Jessica's Christmas Gift To All Of You! Merry Christmas & Happy New Year!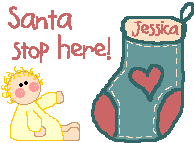 Fa La La La.....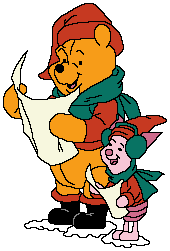 On The Way To Grandmother's House!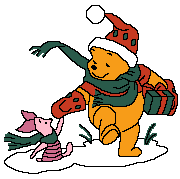 The Gang On Christmas Morning!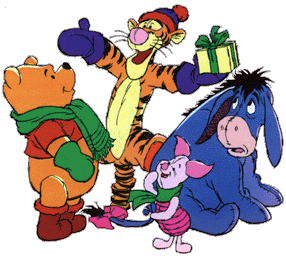 We Wish You And Yours A Very Pooh Christmas!
Click here to see the rest of Jessica's Winnie The Pooh Playground!

This Many


Pooh Lover's Have Stopped By Since 10-21-98!
This page was updated on 11-3-99